Baboon Sanctuary and Zip Line
Belize Zip Line and Baboon Sanctuary – The combination of zip line and baboon sanctuary is designed to last approximately 5.5 hours. It includes a 50 minute drive from Belize Zip to the zip line sight. As we drive to the zip line sight we will be narrating the history of Belize to You. We also will be pointing out sights of interest as we go by.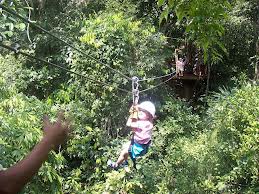 When we arrive at the zip line sight we will have a short rest room break. After the break you will be geared up and there after start the zip line tour. The zip line part of the tour last approximately 40 minutes.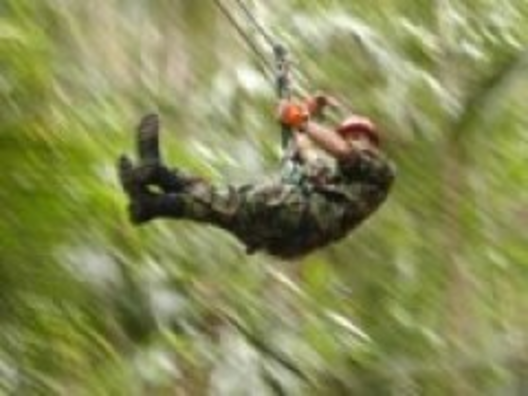 After the zip line tour we will an hour to the Baboon Sanctuary. When we arrive at the Sanctuary you will be introduced to a tour guide that specializes in The Sanctuary. The tour of the sanctuary last approximately an hour. You will be hiking in the rain forest in search of howler monkeys in their natural habitat. After the tour of the sanctuary you will be driven back to your hotel. If you are on a cruise, you will be driven to the cruise port.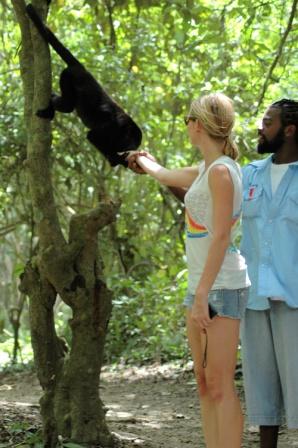 Price: $160.00 per/ person
Special offer: $140.00 per/ person